Dez 10 2014


Flo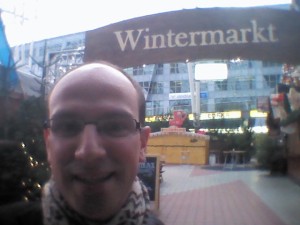 Once again, I'm off to the US. It's my first meeting with the Rotaract-Interact Committee and we have plenty of very interesting topics. So my first destination is Chicago and more precisely Evanston, the headquarters of Rotary International.
Afterwards, I have the chance to go back to Detroit and see my families. Great times ahead!
Keine Kommentare
Einen Kommentar schreiben
Du musst angemeldet sein, um kommentieren zu können.